transformation

through archives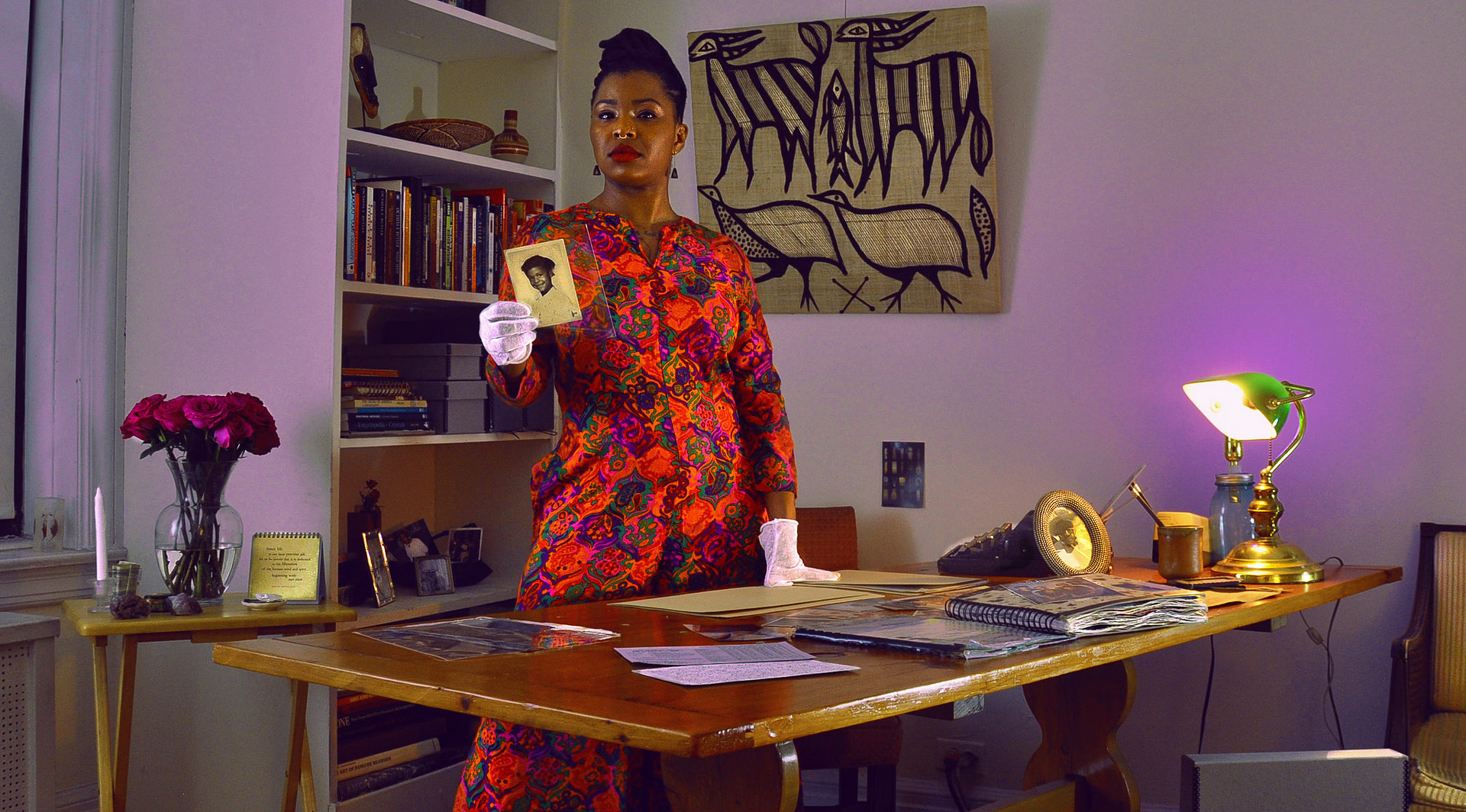 Archival Alchemy is a mixture of professional archival skills, creativity, and the spirit of emancipation. We believe archiving is a process – letting the past inform the present in order to transform the future. We are in solidarity with communities of color who are reclaiming their narratives and redefining the archive as a collective space for reflection, healing, and liberation.
We are passionate about awakening the imagination to conjure at the intersection of art and archiving.
We look forward to supporting cultural institutions, community archives, artists, television and film companies, grant-making agencies, and private individuals and families. We provide tailored services for each project based on the specific needs of every client or collaborator.
What We Offer
• Consultations and strategic planning

• Workshops and training sessions

• Archival processing

• Cataloging

• Archival research

• Archive-related public programming

• Artistic/archival productions
Contact us about rates, availability, and additional services. We can work remotely or on-site, across the nation or around the world.